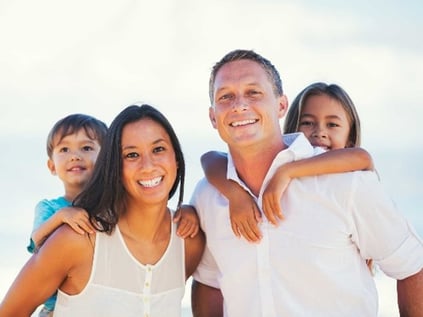 Integrative health practices bring the best of conventional and complementary approaches together in a coordinated way, with a primary focus of comprehensive care for each patient. They emphasize multimodal interventions, in various combinations, with an emphasis on treating the whole person rather than, for example, just one organ system. Integrative health provides the patient with an elite array of health care professionals all in one place, so the patient receives the Individualized Attention they deserve, in the most Convenient way possible.
Integrative practices provide the patient with the opportunity to have Healthier lives. Instead of just having their symptom(s) addressed, each practitioner is uniquely trained to find and treat the Cause of the patients concerns- so these concerns go away and never come back again. The aim is to help you Safely invest in your health now, so not only do you have a better quality of life, but you do not have to pay for Unnecessary sickness later. An ounce of Prevention is worth a pound of cure.
Here at Princeton Integrative Health, we pride ourselves on our first & foremost concern always being our Patients. We work tirelessly to ensure that you will have the highest Quality of care in functional medicine, chiropractic, acupuncture, nutrition, hyperbaric therapy, health coaching, and more. We're here to help you obtain the health you Deserve. Call, click, or come visit soon- we look forward to seeing you!